Winter Park Collection
Dublin Core
Title
Winter Park Collection
Alternative Title
Winter Park Collection
Subject
Winter Park (Fla.)
Description
Collection of digital images, documents, and other records depicting the history of Winter Park, Florida. Series descriptions are based on special topics, the majority of which students focused their metadata entries around.

The first known residents of the Winter Park area were the Seminole Indians, who were a creolized culture resulting from the intermingling of the Muscogee (also known as the Creek) people and the Chotaw people.

In 1858, David Mizell, Hr. purchased a homestead between Lake Virginia, Lake Mizell, and Lake Berry. The settlement around his homestead was first called Lake View, until it was renamed Osceola in 1870. When a South Florida Railroad track was laid nearby, the area began to develop.

Loring Chase and Oliver E. Chapman began planning the town of Winter Park around the late 1870s and early 1880s. Rollins College, Florida's first four-year college, was founded in 1885 and the Seminole Hotel opened the following year.
Contributor
Cepero, Laura Lynn
Coverage
Winter Park, Florida
Digital Collection
External Reference
"
WINTER PARK HISTORY
." Winter Park History Museum, Winter Park Historical Society. http://www.wphistory.org/explore-history/winter-park/.
Collection Items

A Side Walk with the Art Festival by Elizabeth Bradley Bentley. The book celebrates two decades of the Winter Park Sidewalk Art Festival in Winter Park, Florida. Bentley documents the festival's history using newspaper articles, oral history…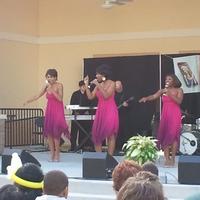 The 10th Annual Unity Heritage Festival, held at Shady Park, on the corner of South Pennsylvania Avenue and West New England Avenue, in Hannibal Square in Winter Park, Florida, in 2012. The festival is held annual on Martin Luther King, Jr. Day, as…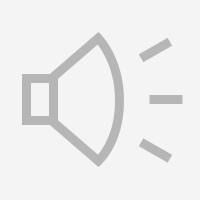 An oral history intervied of Ed L'Heureux, conducted by Stephanie Youngers on November 12, 2010. L'Heureux was born in Gloversville, New York, in May of 1939, but migrated to Winter Park, Florida, at the age of five. In the interview, L'Heureux…
View all 3 items
Collection Tree